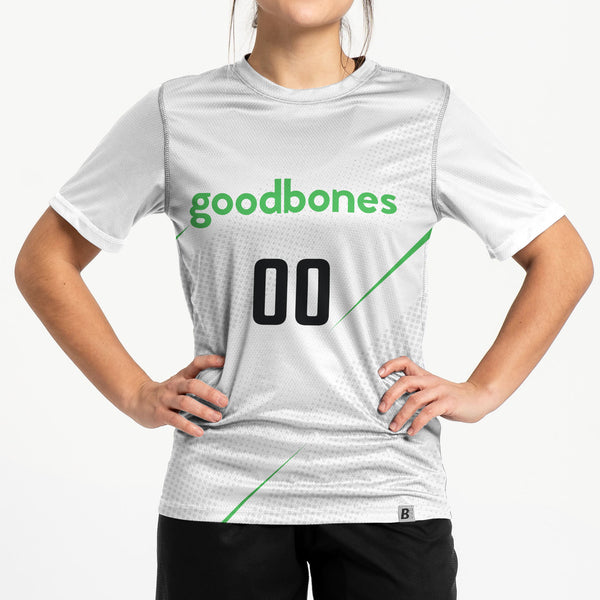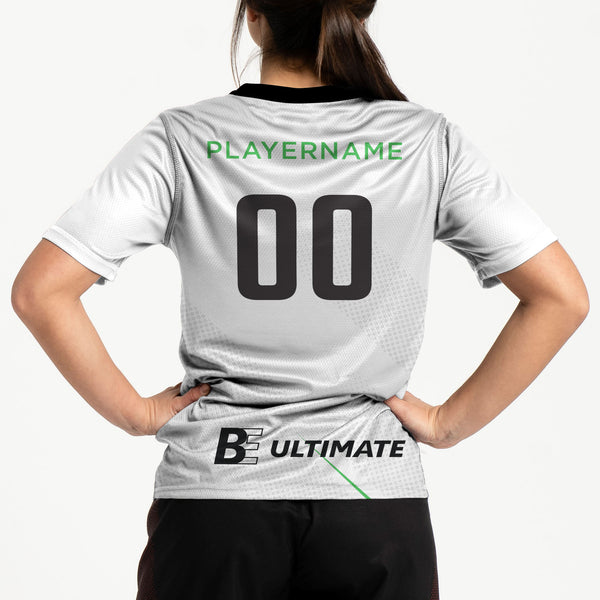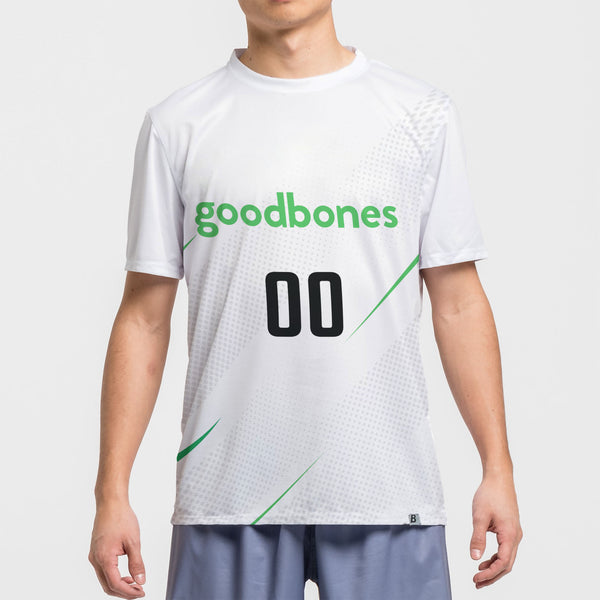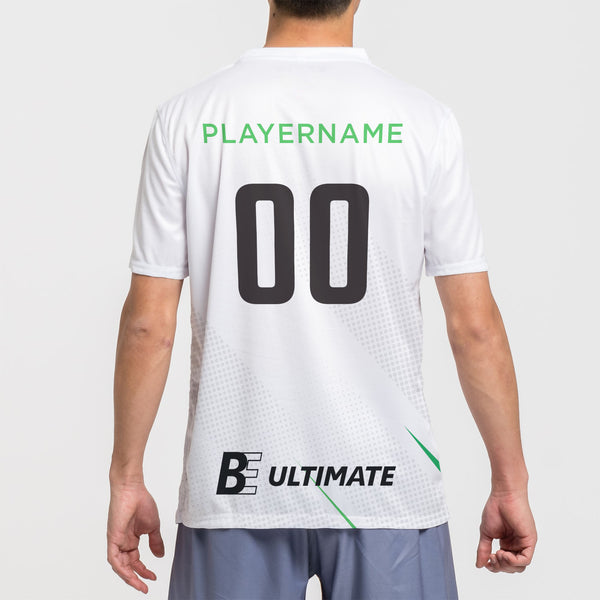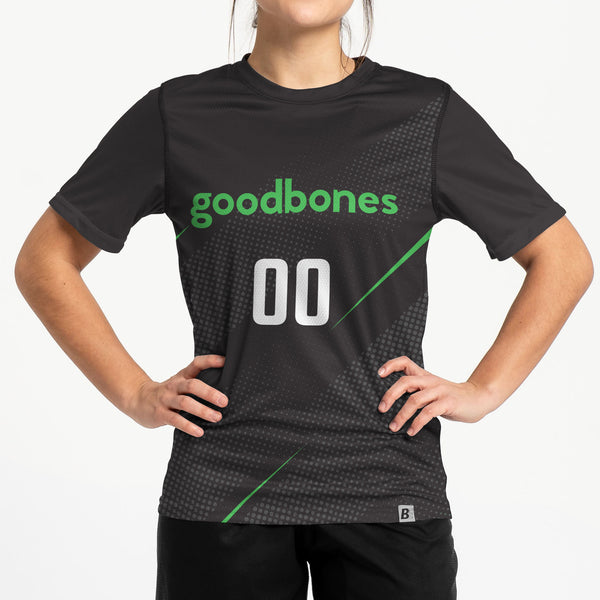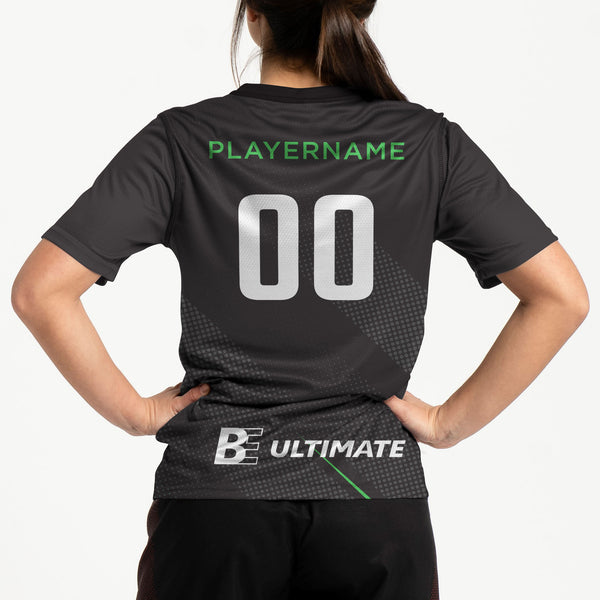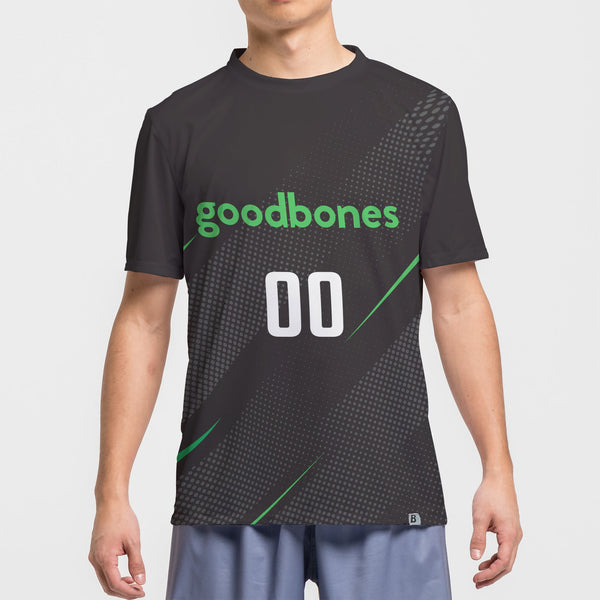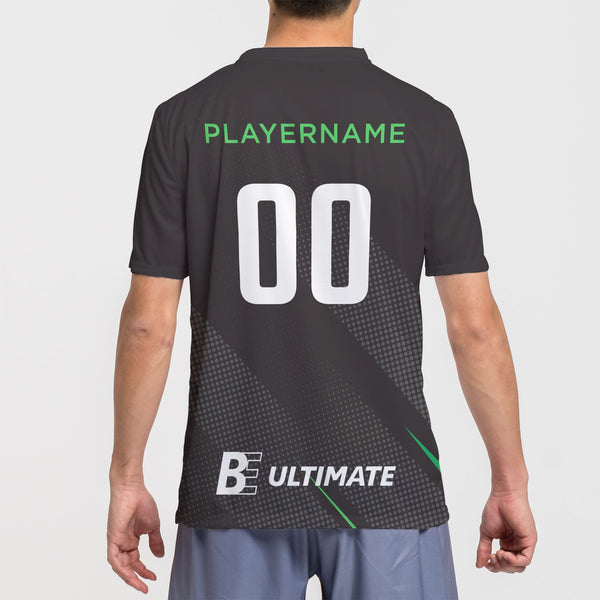 products/TEMP8_Light_copy.jpg "5856183287902sdd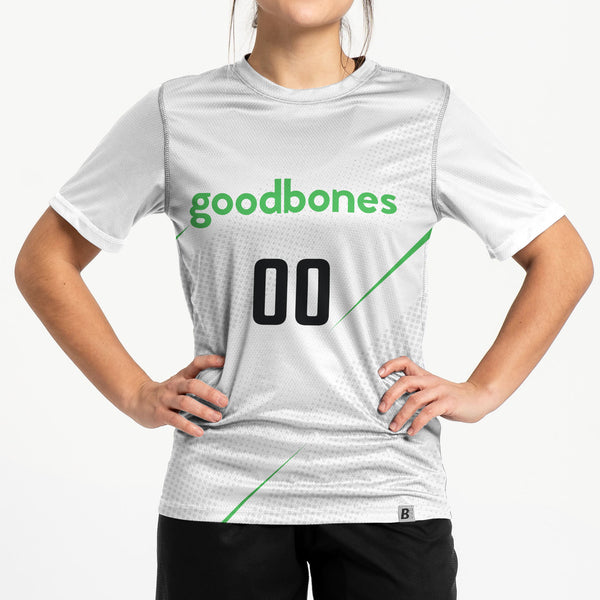 products/TEMP8_Light_copy_back.jpg "5856183255134sdd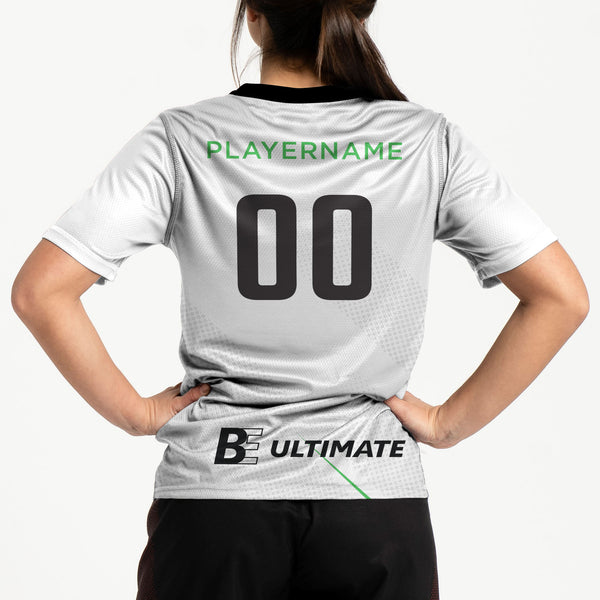 products/TEMP8_Light_copy_front_m.jpg "5856183156830sdd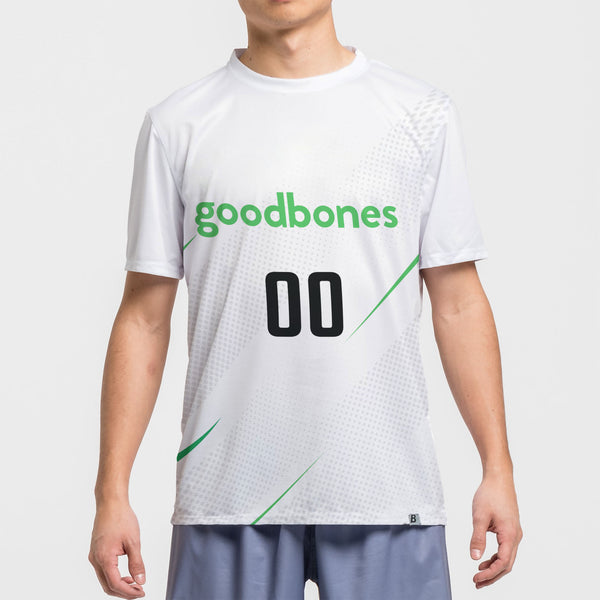 products/TEMP8_Light_copy_back_m.jpg "5856183124062sdd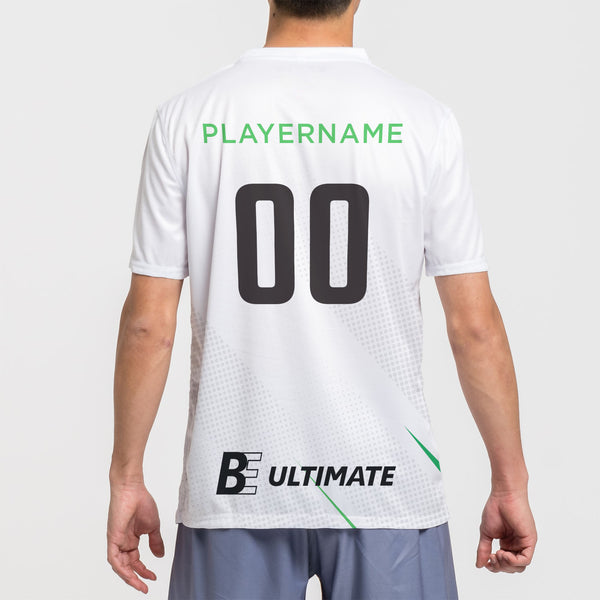 products/TEMP8_Dark_copy.jpg "5856183222366sdd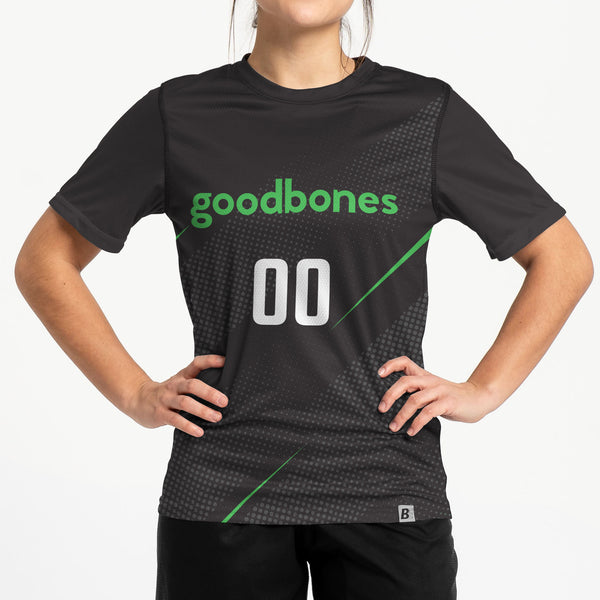 products/TEMP8_Dark_copy_back.jpg "5856183189598sdd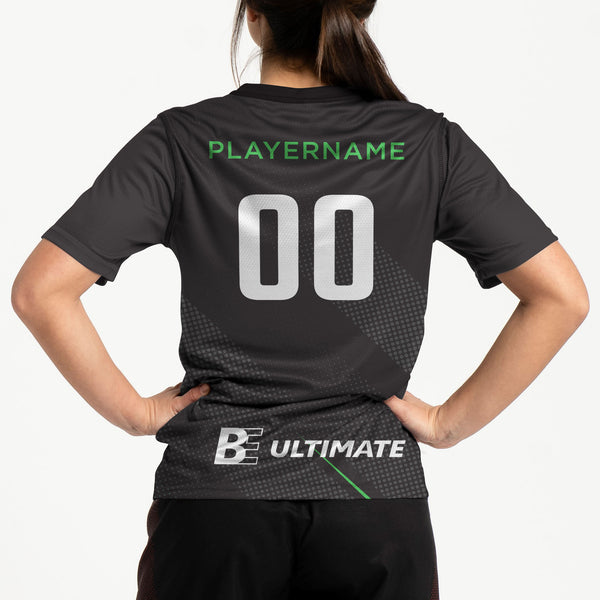 products/TEMP8_Dark_copy_front_m.jpg "5856183091294sdd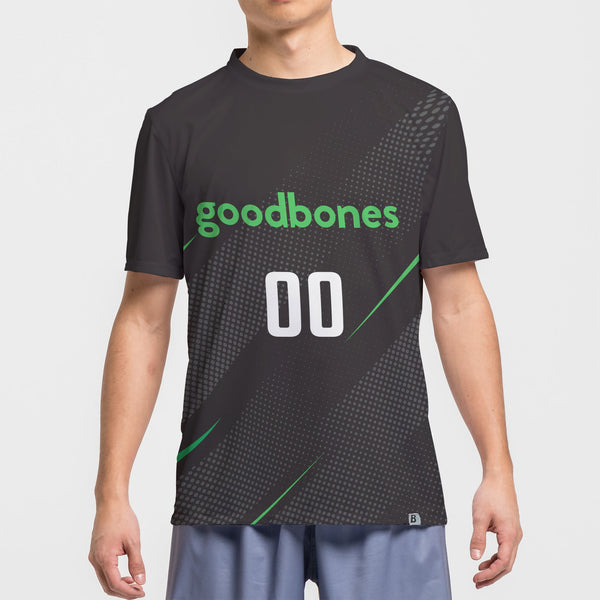 products/TEMP8_Dark_copy_back_m.jpg "5856183058526sdd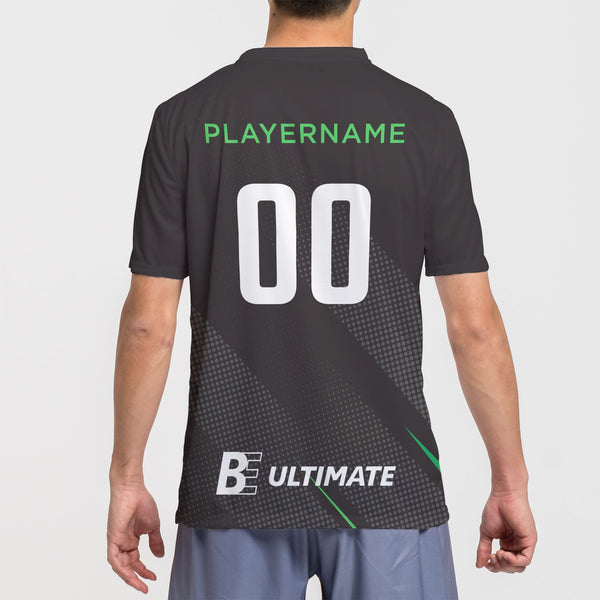 Where everything starts.
A Goodbones Creative exclusive design. Start your season with the right look. Our Blueprint design offers you a creative use of lines and patterns to give you a sleek uniform.
When purchasing design you can updates logos and colours to match your team's preference. Name and Number customization are available in team orders. Please note that these designed are made for fully customized products such as jerseys, singlets, and full sub mesh reversibles.
**The mock-ups are a computer-generated version of the design and are not an exact representation of the final printed version.**