N-Weave Shorts | Sample Collection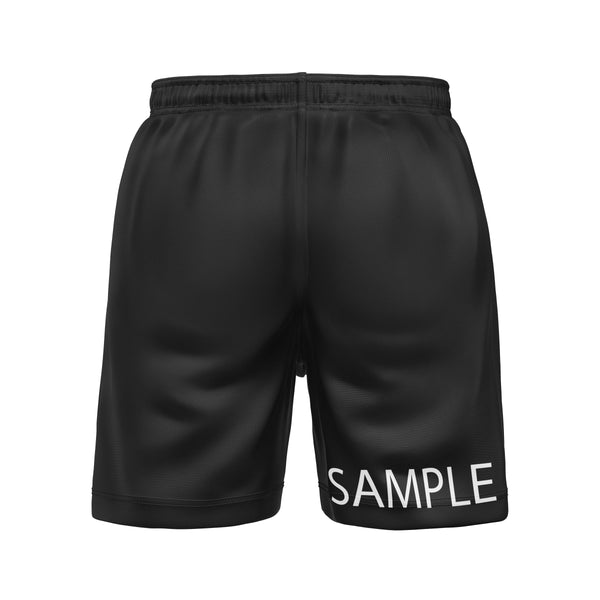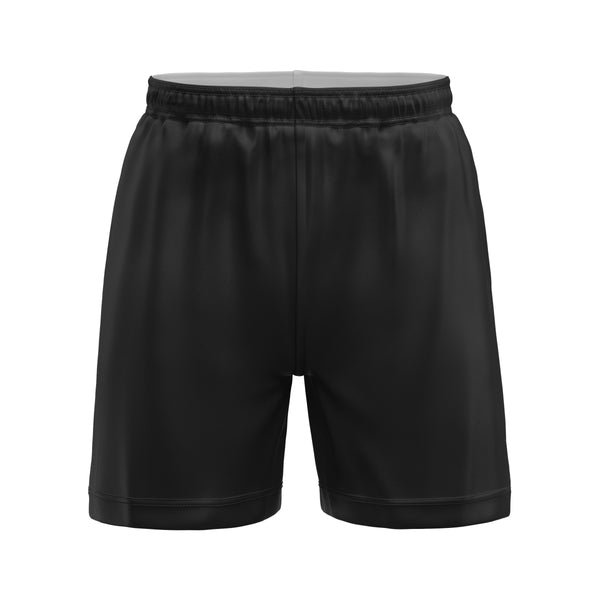 files/BEUltimateShortsTemplateV2SAMPLEBack.jpg "31791977496821sdd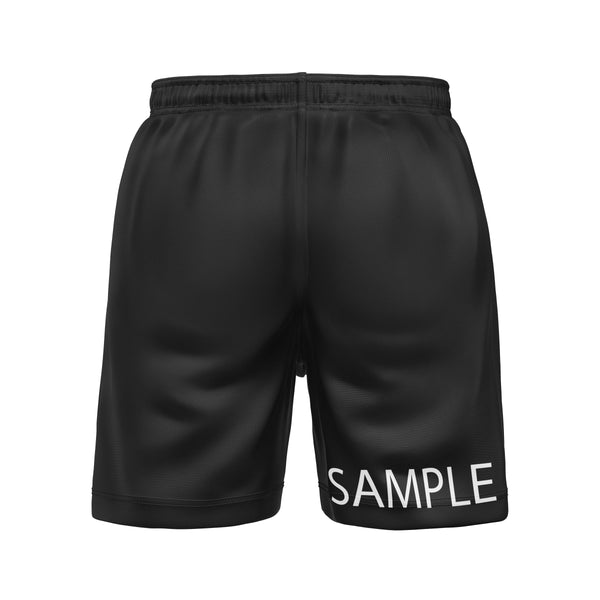 files/BEUltimateShortsTemplateV2SAMPLEFront.jpg "31791977529589sdd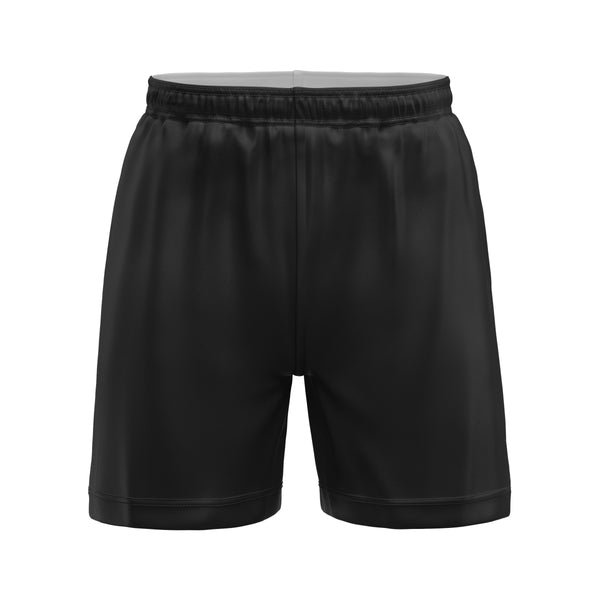 good quality, very light! also dries almost instantly
N-Weave Shorts Regular | BE Core
N-Weave Shorts Short (-2inch) | BE Core
N-Weave Shorts | Sample Collection
The N-Weave fabric has a hydrophobic finish removing any water-weigh down and promoting rapid drying. The ultra-light woven fabric allows for full range of mobility without compromising on comfort or aesthetic.
good quality, very light! also dries almost instantly
N-Weave Shorts Regular | BE Core
N-Weave Shorts Short (-2inch) | BE Core
>
The N-Weave Fabric
Performance-driven shorts built to go the distance.
Moisture Control

Our shorts material is ultra-lightweight, moisture-absorbing, and quick-drying to provide maximum comfort and efficiency.

Tight Weave

A tight weave results in a matte finish and sharp customization so you can stay stylish on and off the field.

Sublimation Specific

Show your style! All customizations are made with crack-proof, fade-proof, unobtrusive, total gamut printing.

Durable Design

Our shorts are constructed using flat-lock stitching for a low-friction and high-durability finish that will endure as much as you do.