Basic Sub MeshLite Reversible | CUT Camp Oregon 1 DS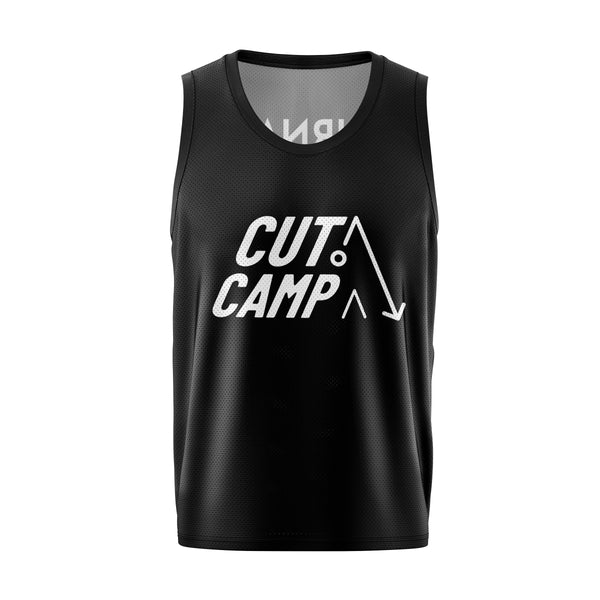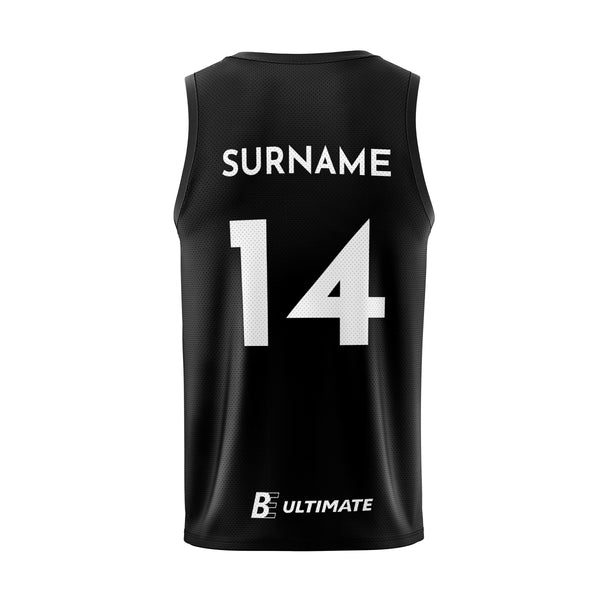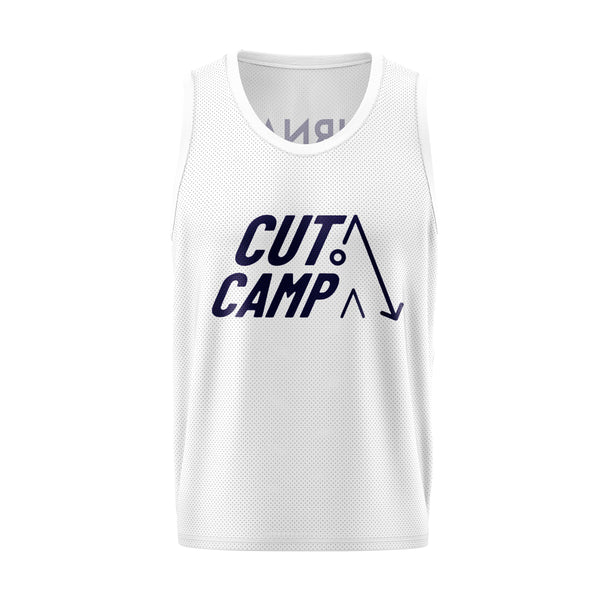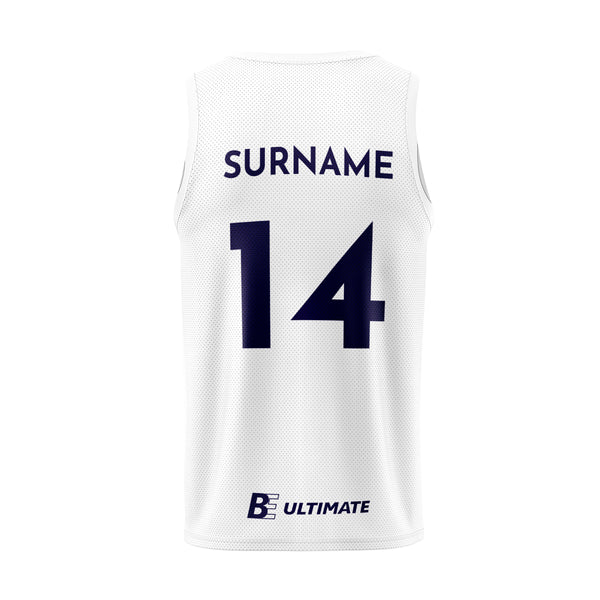 files/CUTCAMPREVERSIBLE_Reversible_FrontView-2_3f4c3c7d-1ef5-4d7f-bada-aab78a11bf77.jpg "32583688257781sdd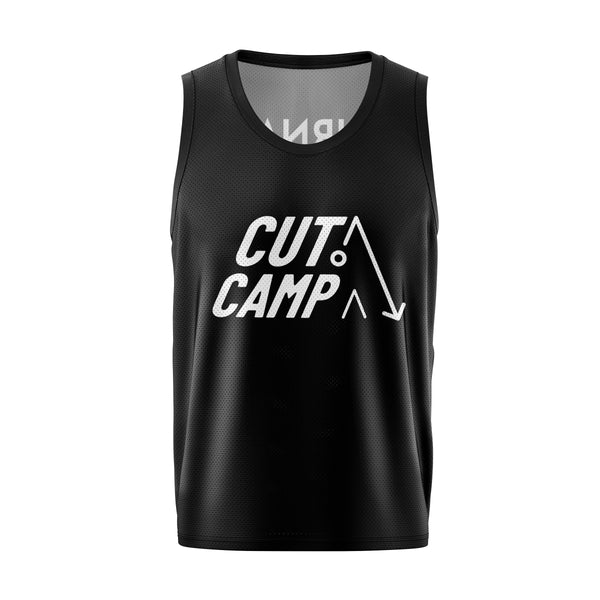 files/CUTCAMPREVERSIBLE_Reversible_BackView-2_911d38d9-25e4-4899-a5d3-541c44a20d09.jpg "32583688159477sdd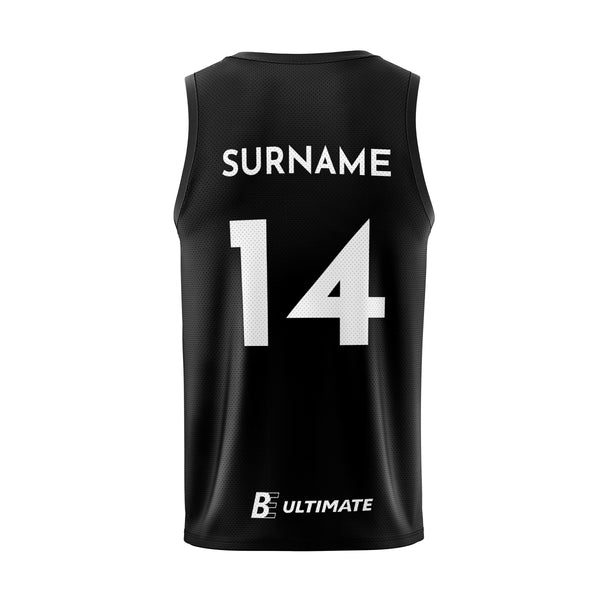 files/CUTCAMPREVERSIBLE_Reversible_FrontView-1_63cd7eb2-3ad7-4498-a7f2-ce4cbd9f0a75.jpg "32583688192245sdd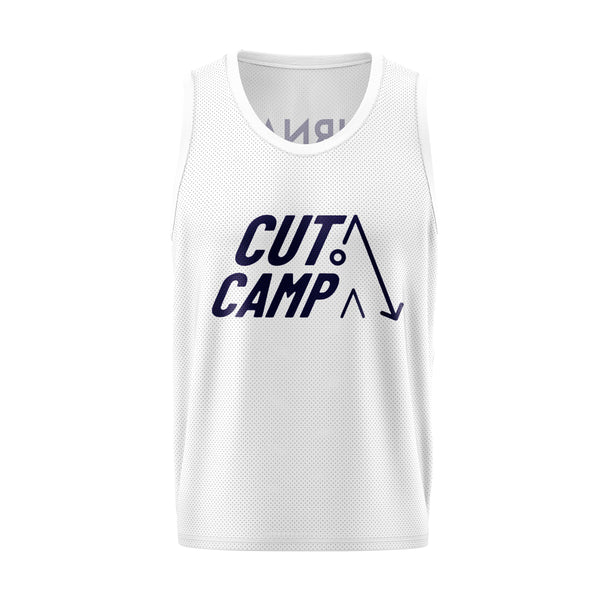 files/CUTCAMPREVERSIBLE_Reversible_BackView-1_cd5068f3-7a44-42a0-9d9e-846c047a70c1.jpg "32583688126709sdd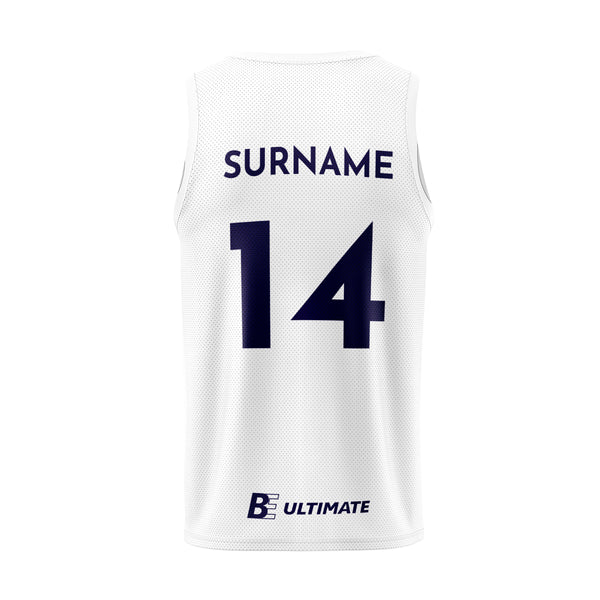 Good reversible, just printed wrong.
The jersey is cool - it has the proper team design and good colours. The fabric is durable. The only problem is that my dark side had a different number than the light - one of which was wrong. Also, I am a 5'9" female with, I think, an average torso length, and the M was just on the side of too long - feels like an extremely short, short-dress.
Amazing Quality
Recently, Purchased a reversible Bib. The quality is far better than anyone and pretty comfortable to wear
Very happy with products!
I ordered the mesh reversible bib and athletic shorts that was customized for my team. My team also ordered jerseys from them. I really liked the materials, it was thin enough to be breathable for frisbee and the sizing was right.
Basic Sub MeshLite Reversible | CUT Camp Oregon 1 DS
The Full Sub Meshlite Reversible is a versatile, 2-in-1 tank top. The Meshlite fabric ensures high breathability through the double layers and freedom of movement.
Dual Layer 120 GSM
Dual Design
Perforated Meshlite
Good reversible, just printed wrong.

The jersey is cool - it has the proper team design and good colours. The fabric is durable. The only problem is that my dark side had a different number than the light - one of which was wrong. Also, I am a 5'9" female with, I think, an average torso length, and the M was just on the side of too long - feels like an extremely short, short-dress.

Amazing Quality

Recently, Purchased a reversible Bib. The quality is far better than anyone and pretty comfortable to wear

Very happy with products!

I ordered the mesh reversible bib and athletic shorts that was customized for my team. My team also ordered jerseys from them. I really liked the materials, it was thin enough to be breathable for frisbee and the sizing was right.

Liquid error (templates/product.reversibleCustom line 21): Unknown operator =