"My favorite thing about the BE jerseys and hoodies is the material. It's a totally different texture from any of my other jerseys, more waffley than slick. I really like that because NC summers are NOT cool, and slick material that's common in athletic wear tends to stick to my skin and feel heavy."
Elisabeth Parker (Raleigh Phoenix)
Technical Specs
Take a look under the hood, see how the magic works.
Light weight

A 135 GSM weight, the N-Knit won't weigh you down.

Wicking

Semi-perforated polyester ensures that moisture is wicked away from your skin and channeled to the surface to evaporate. Keeping you cool and dry.

Reinforced stitching

Flat-Lock stitching for extreme durability & reinforced neck for comfort and long-lasting fit.

Sublimation Specific

Show your style with our customization options. Our prints are crack-proof and fade-proof with a flat and unobtrusive finish.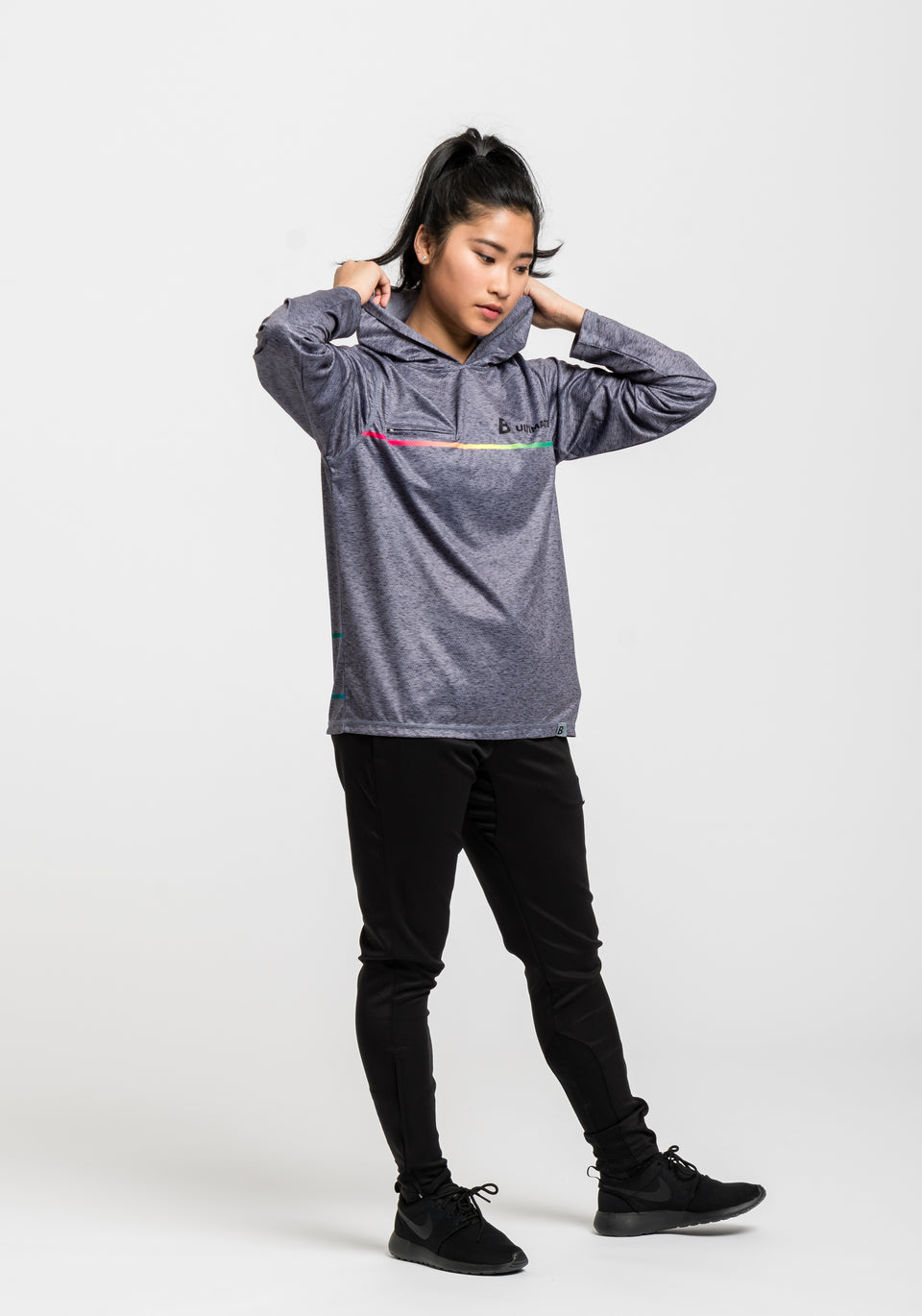 Open a Team Store
Stop Chasing Your Teammates for Money
Online stores allow team leaders to maintain control over design, due dates, and who gets to order, but remove the hassle of collecting sizing infos and payments.