Win it with N-Knit.
The N-Series combines durable, moisture-wicking technology with ultra lightweight fabric to keep you dry and comfortable in the biggest moments.
Technical Specs
Take a look under the hood, see how the magic works.
Light weight

A 135 GSM weight, the N-Knit won't weigh you down.

Wicking

Semi-perforated polyester ensures that moisture is wicked away from your skin and channeled to the surface to evaporate. Keeping you cool and dry.

Reinforced stitching

Flat-Lock stitching for extreme durability & reinforced neck for comfort and long-lasting fit.

Sublimation Specific

Show your style with our customization options. Our prints are crack-proof and fade-proof with a flat and unobtrusive finish.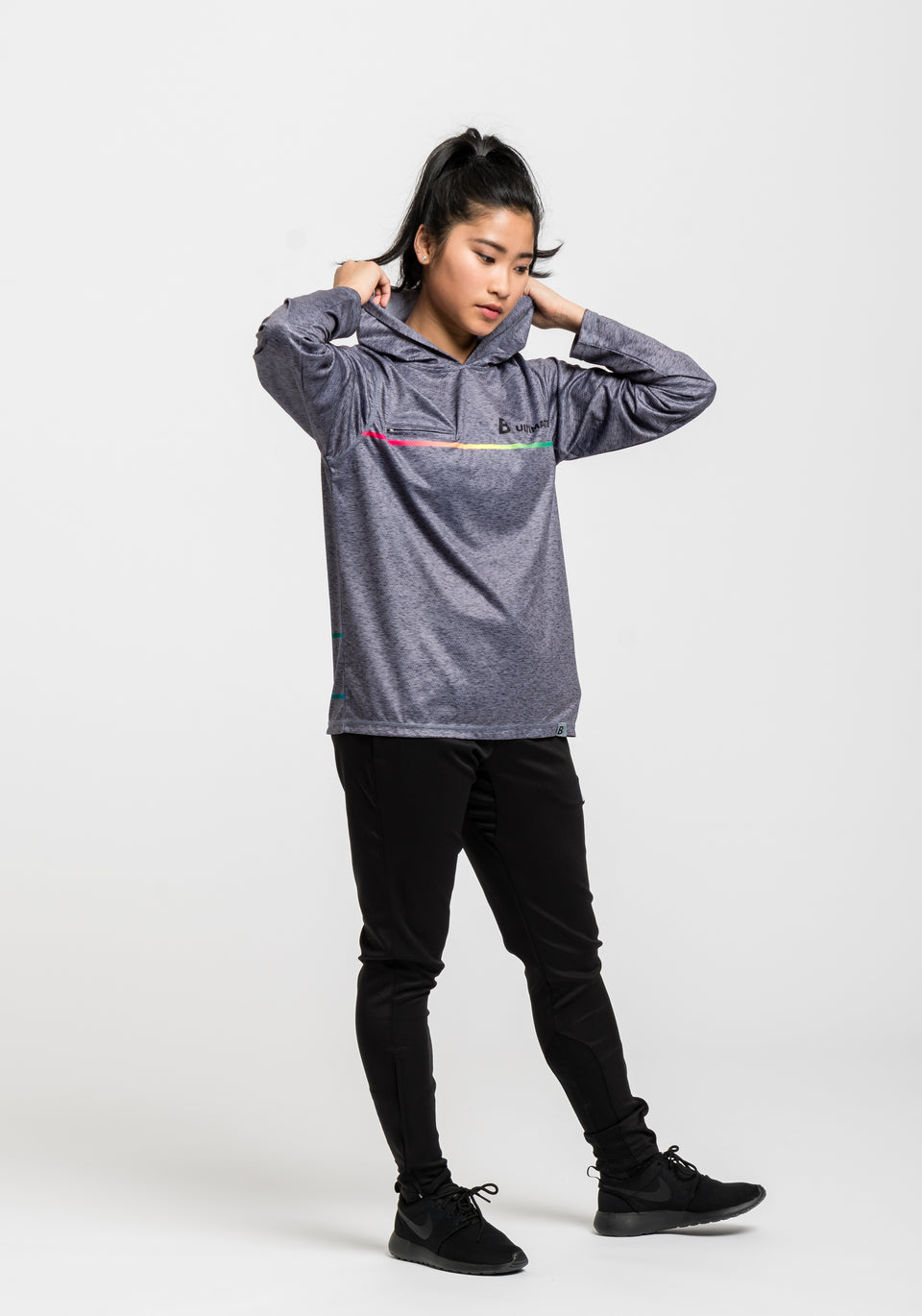 "My favorite thing about the BE jerseys and hoodies is the material. It's a totally different texture from any of my other jerseys, more waffley than slick. I really like that because NC summers are NOT cool, and slick material that's common in athletic wear tends to stick to my skin and feel heavy."
- Elisabeth Parker (Raleigh Phoenix)
Design Services
The way you look is a direct reflection of your team identity. Get everything you need to know about design.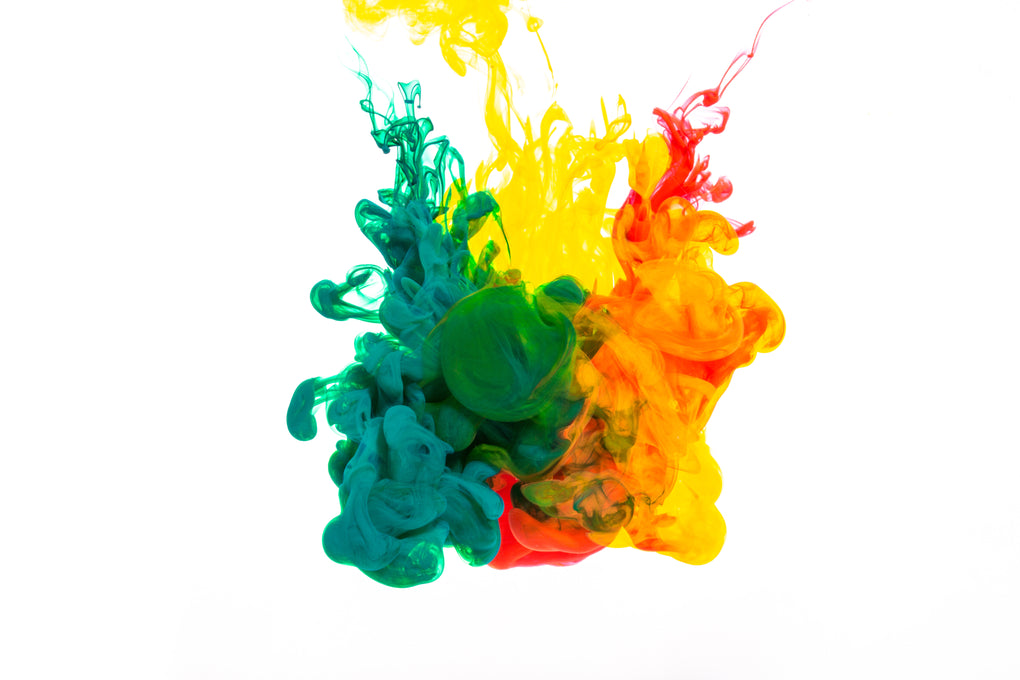 Create your team store
Pick a wide range of performance products and have your teammates order individually. You will get exactly what you ordered without the headache.